News
New breakthrough in waterproof performance of Conveyor roller
Time:2021-7-18 13:51:25 Click:1901
Big news! The company's technical team has developed a new type of roller labyrinth seal. The test report shows that one enters 2g of water in 72 hours, and the other enters less than 1g.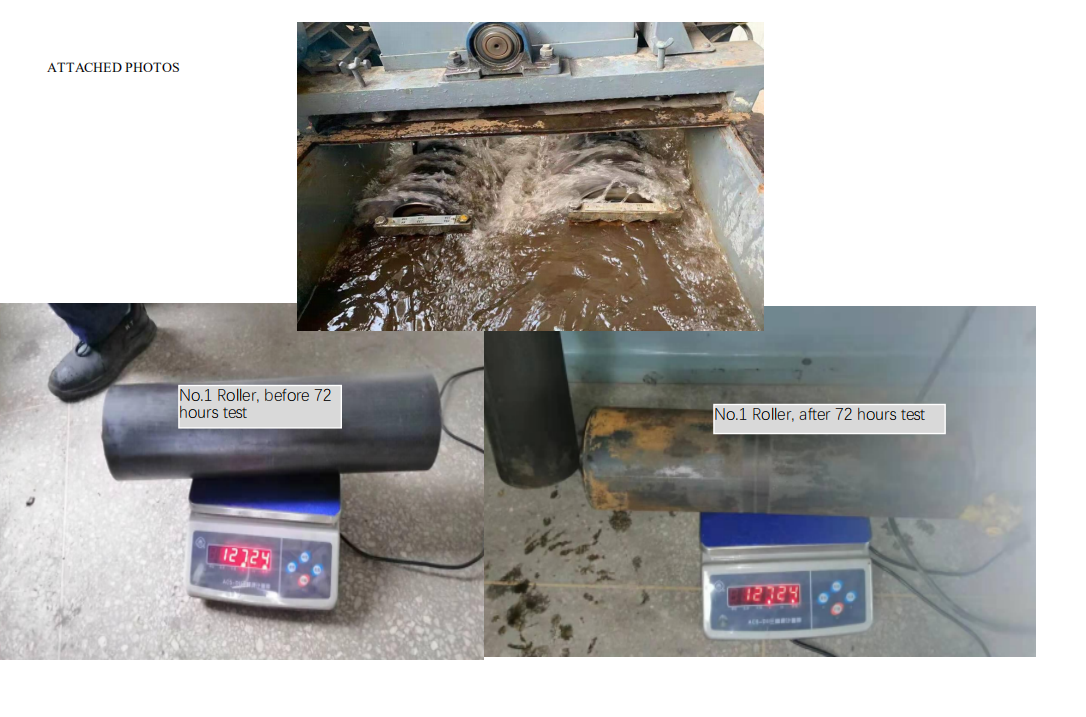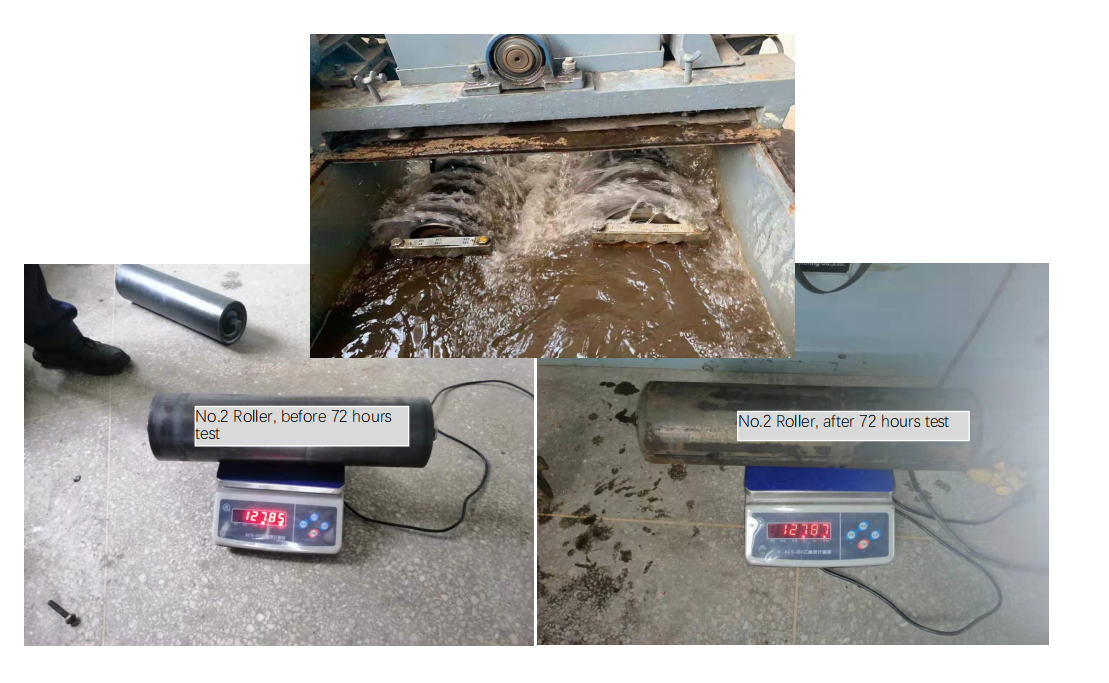 Moreover, the rotation resistance coefficient under 250N pressure is less than 0.0052, which is far less than the industry standard coefficient of 0.022. This is a qualitative breakthrough and will create infinite value to the world!
Waterproof performance is related to the service life of a roller, and it is an important index to judge whether a roller is qualified or not. Last rolling has been focusing on the production and manufacture of better idlers for more than 20 years. This major breakthrough in waterproof performance is also an important achievement made by our company in cooperation with China Mining University.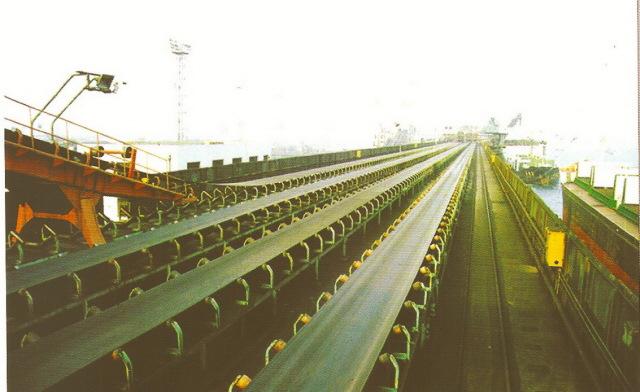 In the future, we will continue to cooperate with universities to develop more efficient, energy-saving and durable products!